Probably none of us living, since World War II and the Cuban crisis, remembers such a Christmas in Great Britain.
On December 20, 2020 the British government, led by Prime Minister Boris Johnson, announced that London and the surrounding area would be covered by Tier-4.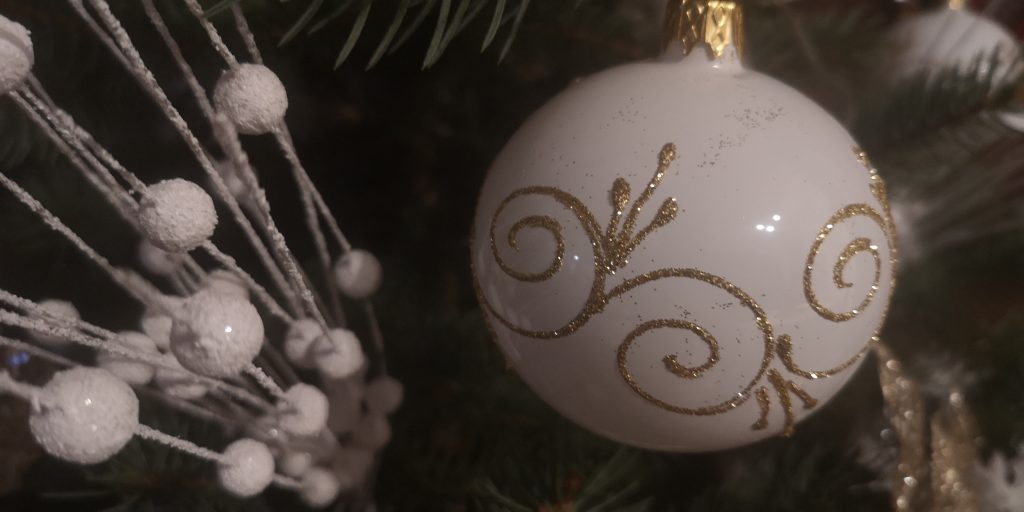 What does 4-Tier lockdown rules mean for Christmas?
As we can read in Government website – whole London and the south-east, people must stay at home over Christmas and must not meet up with other households. Before Dec 20, London and South-East was in Tier 3, now it has been moved to Tier 4 – the hedgiest risk level of Covid-19.
Here is the detailed list of UK regions that has been included into Tier 4- stay at home alter level.
London
All 32 London boroughs plus City of London
South East
Kent and Medway
Buckinghamshire
Berkshire (Bracknell Forest, Reading, Slough, Wokingham, Windsor and Maidenhead and West Berkshire)
Surrey (excluding Waverley)
Hastings and Rother
Havant, Gosport and Portsmouth
East of England
Hertfordshire
Essex (excluding Tendring, Uttlesford and Colchester)
Central Bedfordshire, Bedford, Milton Keynes, Luton
Peterborough
Christmas meetings and mixing have been banned in Tier-4
How to deal with Christmas during 2020 Lockdown?
The situation in London during the world period is extraordinary. Neither of us, including our parents, remember a time when we were unable to meet our family at Christmas.
Of course, the children are disappointed, but we try to do our best to make their time happy.
We try to keep all traditions, such as baking cookies or decorating a Christmas tree, to at least compensate for the lack of possibility to meet in a larger group.
Meetings with grandparents, cousins and extended family were our annual tradition. Even people who usually live outside Great Britain used to come to the estate near London to spend the holidays together.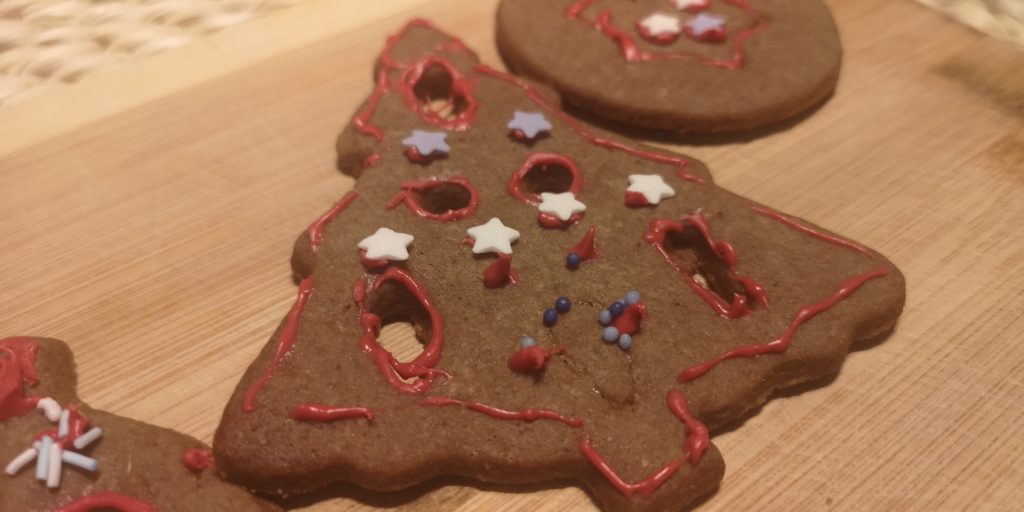 It is difficult for everyone, because we have to limit ourselves to videoconferencing with our grandparents
We realize that we do not have great reasons to complain anyway because people living alone will endure it much worse and are in a much worse situation
So we should remember about the possibility of electronic contact with people who usually came as guests on Christmas Eve and holidays
Of course, we handled the gift issues remotely via the trading platforms
Unfortunately, Christmas fairs and year-round rummaging around the stands in search of the best decorations had to be stopped this year.
We only managed to sneak into the forest and bring a few twigs of fir spruce to be able to decorate the house with branches.
Due to the fact that this year it will be difficult to feel the joyful atmosphere of Christmas, it will be a bit more reflective and related to reflecting on the passing and fragility of human life, we encourage everyone to connect online with their loved ones to sing Christmas carols together.
Is the decision to lockdown at Christmas right?
We do not want to judge the government and the decision to close London and the South East of England. We trust that specialists will see a great risk in family meetings where one infected person may infect others.
However, we wonder if loneliness, depression and lack of support from loved ones will cause more harm to people than the potential COVID-19 infection.