What is the best way to have a great weekend with children
This time we will talk about how to combine a tent trip with 4×4 Offroad car and survival in the wild, which will make a typical weekend trip change into something that your children will remember for years.
Today we will show you how to combine three pleasant things into one and exactly how to take your family into a tent. But we want to get there off-road with our 4×4 car and finally experience a night away from a crowded campsite – without running water or shower?
We will only be equipped with water and a limited resources using only the things we brought with us. Wood and other materials must be harvested on site.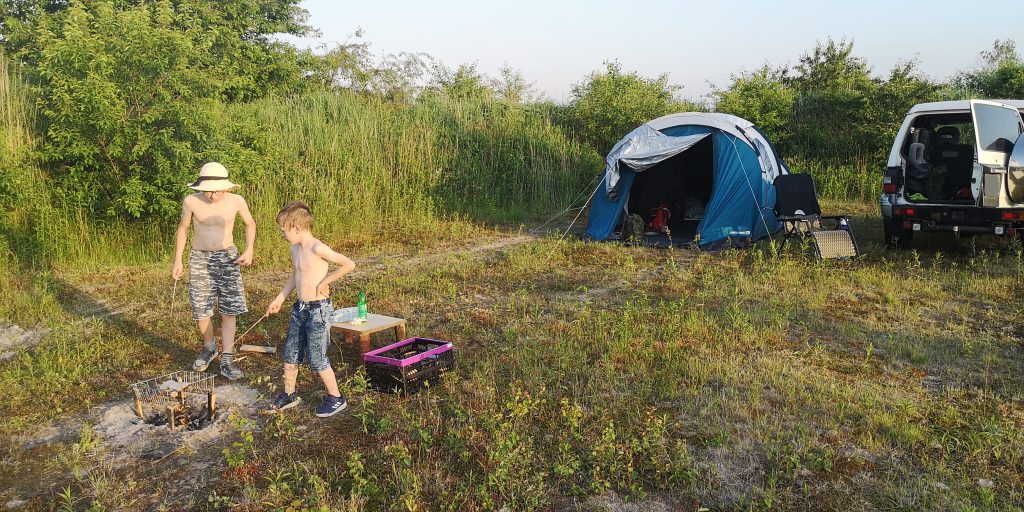 I'll start with the fact that for some time I planned to take my two sons aged 6 and 12 to go to the tent.
It was supposed to be their first trip for a tent and I didn't know how they endure the charms of camping life. As a young kid myself, I often went to the tent in the mountains and I remember it very well.
My sons also love off-road driving in an off-road car which is my Mitsubishi Pajero second version Long with a V6 engine which is my pride and despite the fact that this is the oldest car in the family and is used as the third car is still the most favorite of all household members.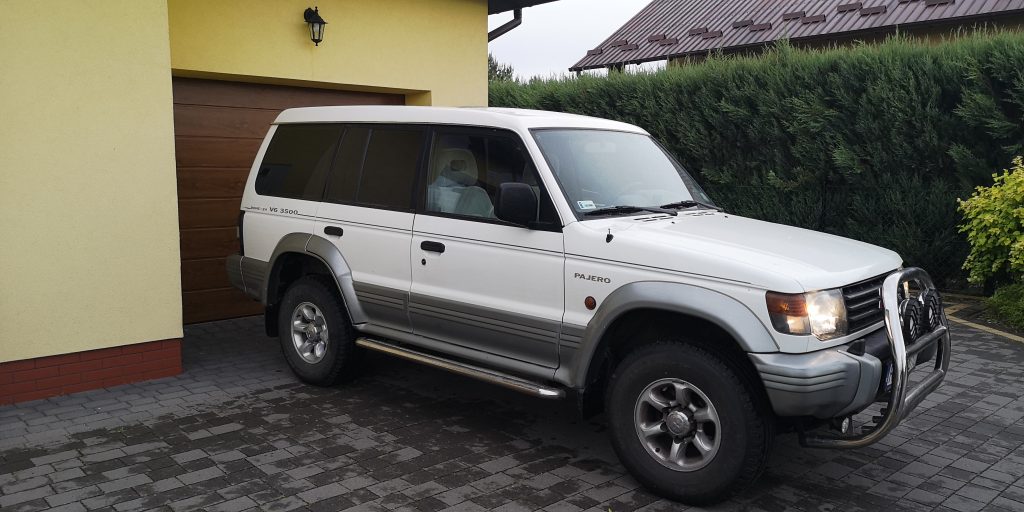 As soon as we leave the asphalt, the kids change to the trunk where they frolic at the rear of the car with tossing the car on potholes.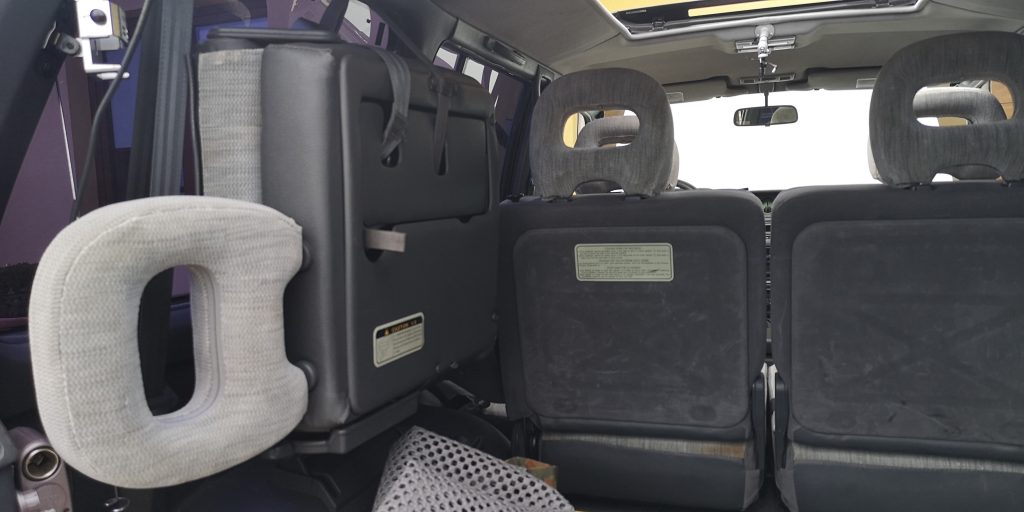 Due to the fact that I didn't have a tent or other equipment, I had to order several things online. So recently I bought a 4-person tent, a pump, two mattresses (70 cm for me and 140 cm for children) and 3 sleeping bags up to 15 degrees Celsius.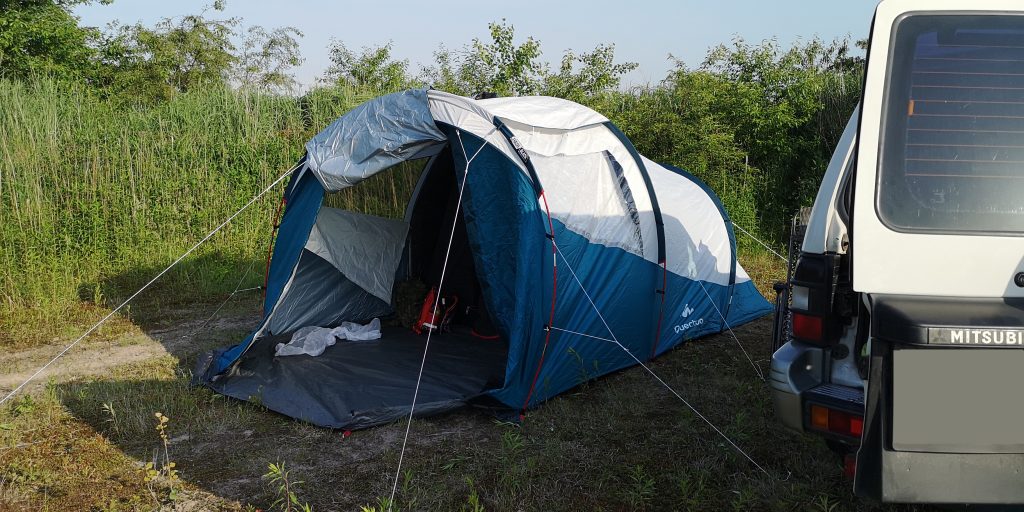 In summer weather of around 25 degrees, we decided to leave.
So we collected everything to put in our Pajero and set off to a secluded place to spend at least one night there – in the company of foxes, wild boars and deer from the nearby forest.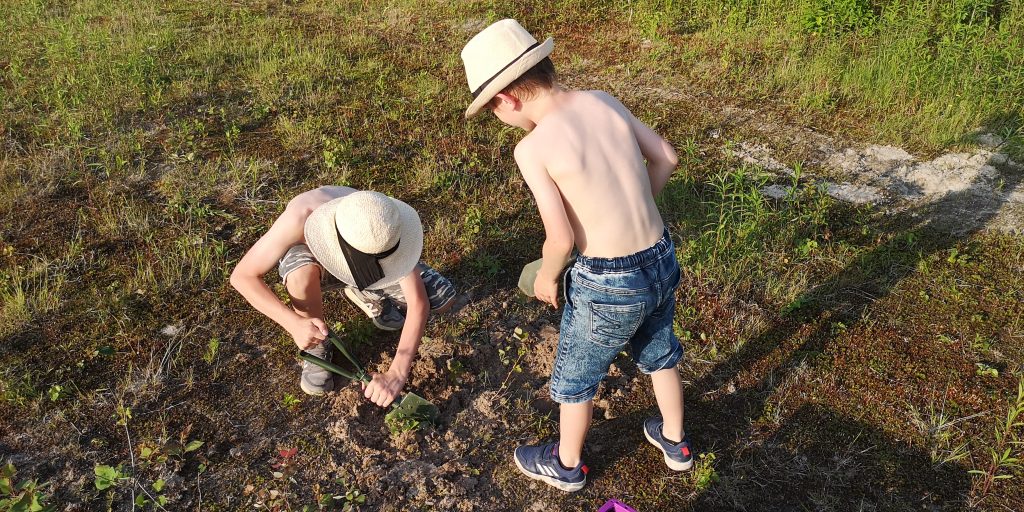 As you can see in the attached pictures, the kids were delighted.
Just on the first day, upon arrival, we prepared an improvised hearth from the wood we harvested alone, on which we fried bread and sausages.
We only used the water we took with us and we searched for all other necessary things on the spot.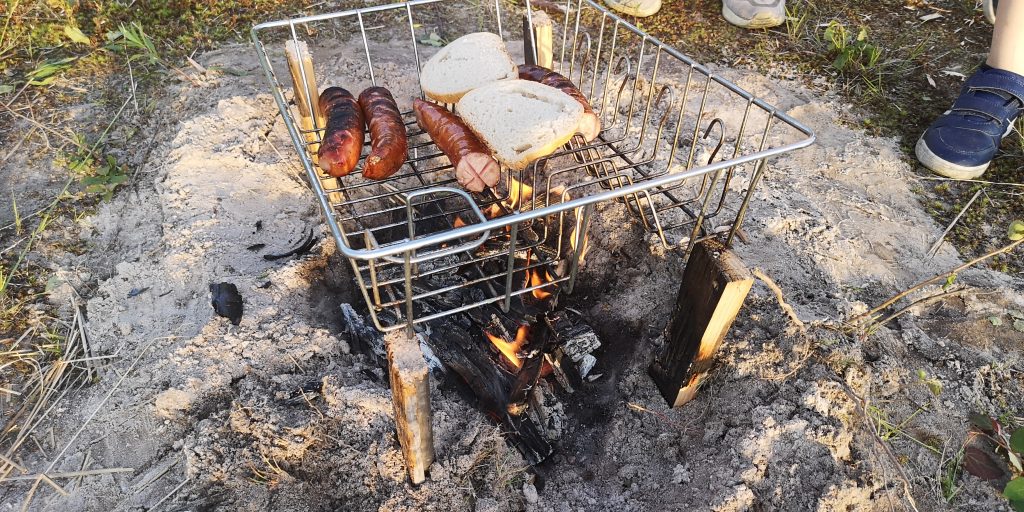 The next day in the morning – at dawn we prepared a meal (jelly) using a gas stove.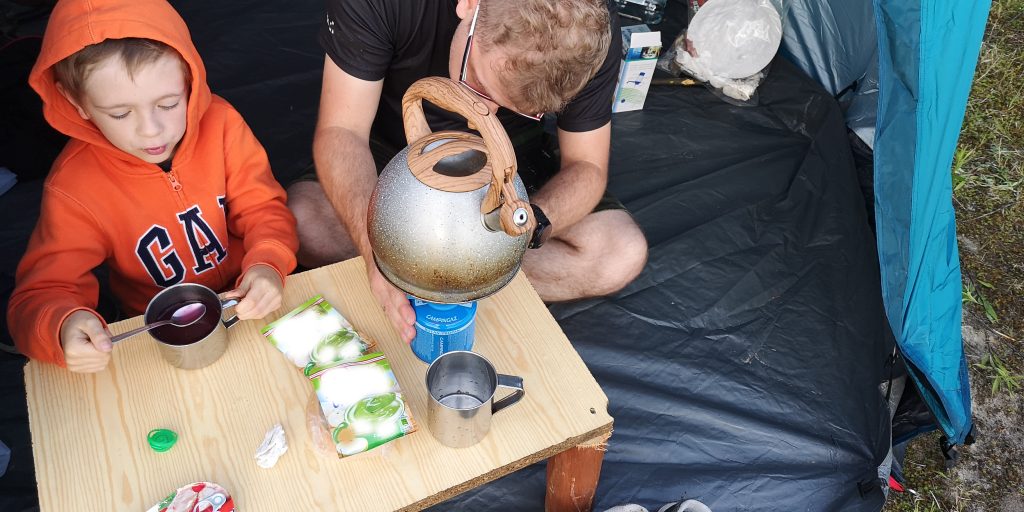 In this way we were able to combine love for off-road survival and camping in one trip with family.
The kids were delighted – they are already asking when we are going again.
I also liked it. I recommend this form of rest to everyone. See you soon.