If you are looking for an idea where to go on vacation during a pandemic, read this article.
Today we will describe our adventures related to a vacation trip with children in times of crisis with appropriate health security measures.
For safety reasons, we skipped traditional holidays in resorts and hotels and chose a place that would be less frequented by people to minimize the risk of contact with random people.
We had a choice of camping overnight in a tent, which we went to practice many times, which we wrote about in the article at this link.
However, not wanting to go camping once again, we gave houses in the mountains where we lived alone.
The houses were located in a campsite-like campsite and were equipped with electricity and a refrigerator, but they did not have heating or a gas stove.
Due to the fact that it is not a problem for us because it can be self-sufficient, our tourist stove with replaceable inserts was enough.
Of course, when traveling to the mountains, we chose our 4 x 4 car because we could accommodate both additional mattresses with it, in case the children did not want to sleep upstairs, as well as the necessary additional equipment.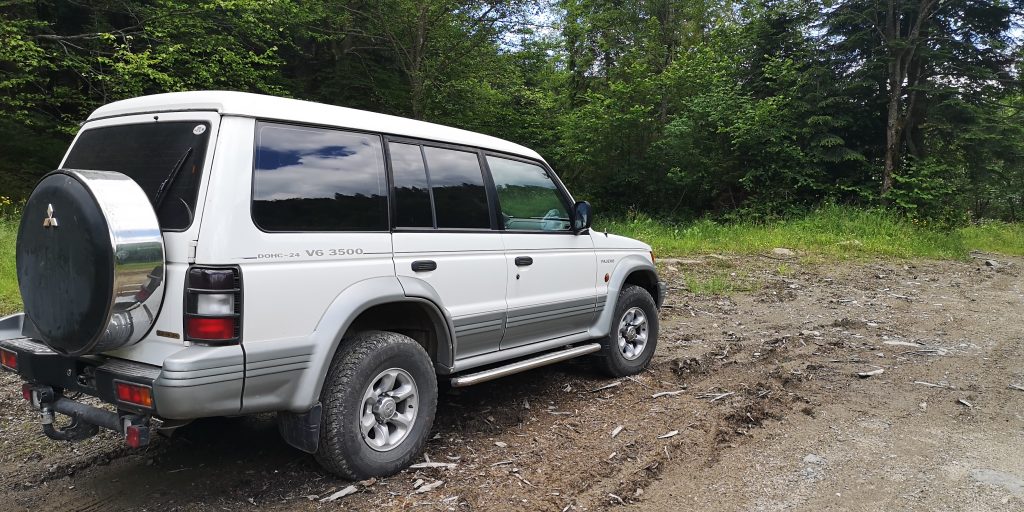 On the second day after our arrival, we went on a tourist trail where, unfortunately, we met many tourists because the unburdened hotels and tourist traffic was headed for the popular mountain trails.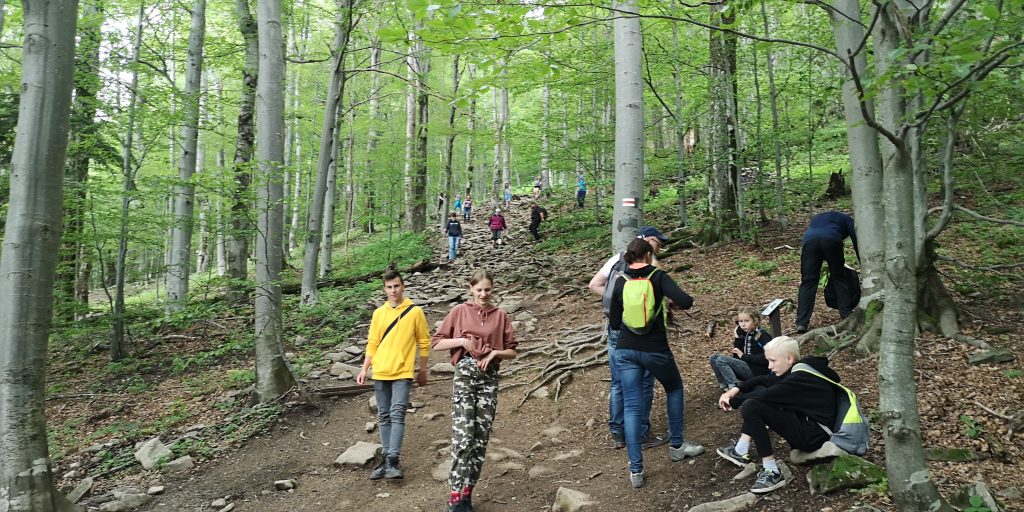 However, keeping common sense and distance, we were able to walk with the children on a tourist trail with a length of about 6 km and an elevation of 800 m about 4 and a half hours.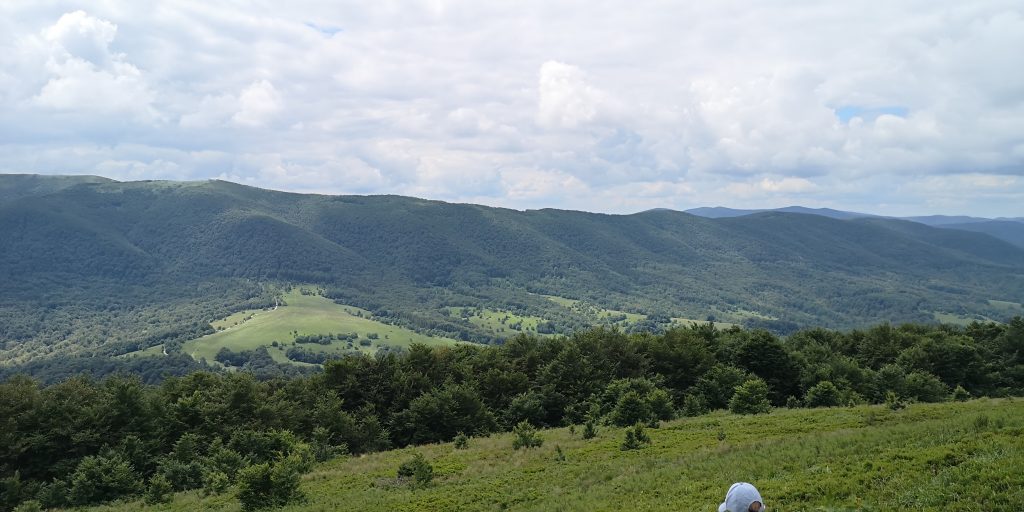 Reaching the summit was a great experience for children because for the first time in our lives we went to such high mountains.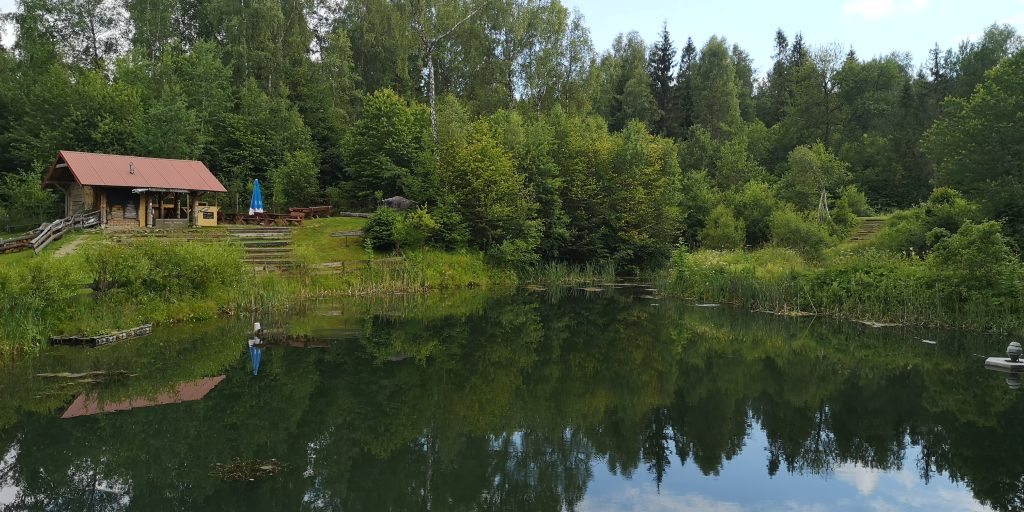 When it comes to local cuisine, we chose an interesting restaurant where you could eat smoked or fried trout that was caught in a lake not far away, practically the lake is next to the restaurant and I eat trout, we see the place where it was caught.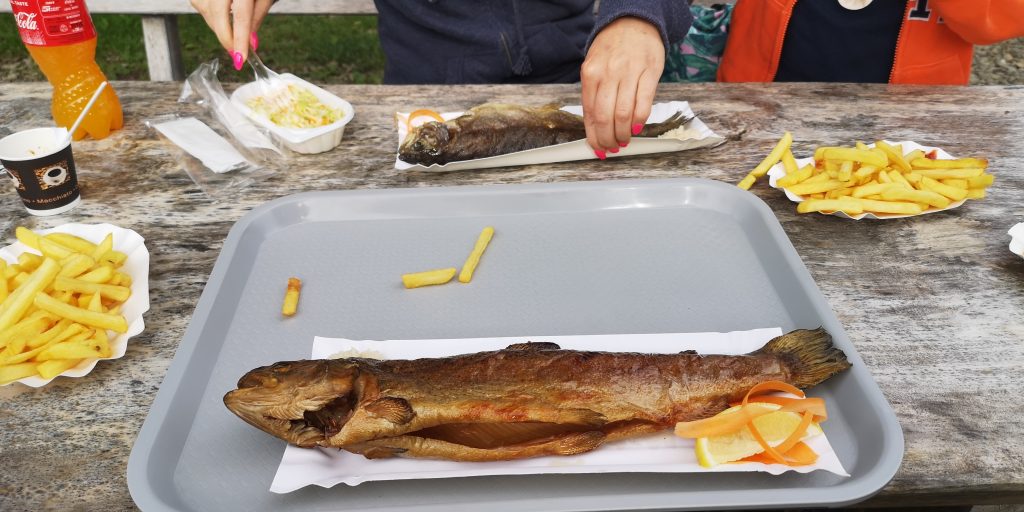 Our Mitsubishi Pajero did very well we had no technical problems no big off-road challenges and steep climbs.
The whole trip lasted about a week, we also visited the place where the famous narrow-gauge Tourist railway is located, but due to the high occupancy of tourists, we gave up the trip for safety reasons and the risk of contracting the covid-19 disease.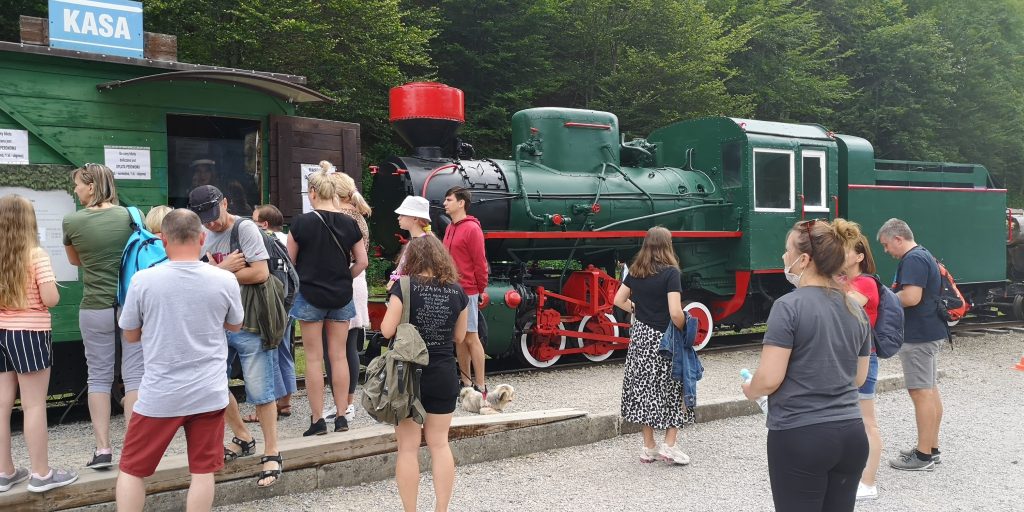 Both we and the children were very pleased with the trip because we had great convenience, running water and the possibility of relaxing in the cottage at a low cost.
Certainly, after a difficult mountain crossing, it is difficult to rest in a heated tent, which is why this time we decided on tourist cabins
We realize that in such places there is no zero risk of contamination and it is however quite low.
People who might feel uncomfortable in such places can choose more secluded places such as a campsite or even camping in a tent in the wild, completely without civilization.
People looking for interesting camping places, for example in Germany or Great Britain, we encourage you to visit the portal where you can search for very interesting and not very popular places where you can relax away from people. The URL for this site is: http://camping.rating-review.eu/europe/germany/berlin
At the end, some interesting facts about the city, we also found an interesting building on the roof of which the truest grass was grown because it was covered with a 10 cm layer of soil on which the owner of the garden was.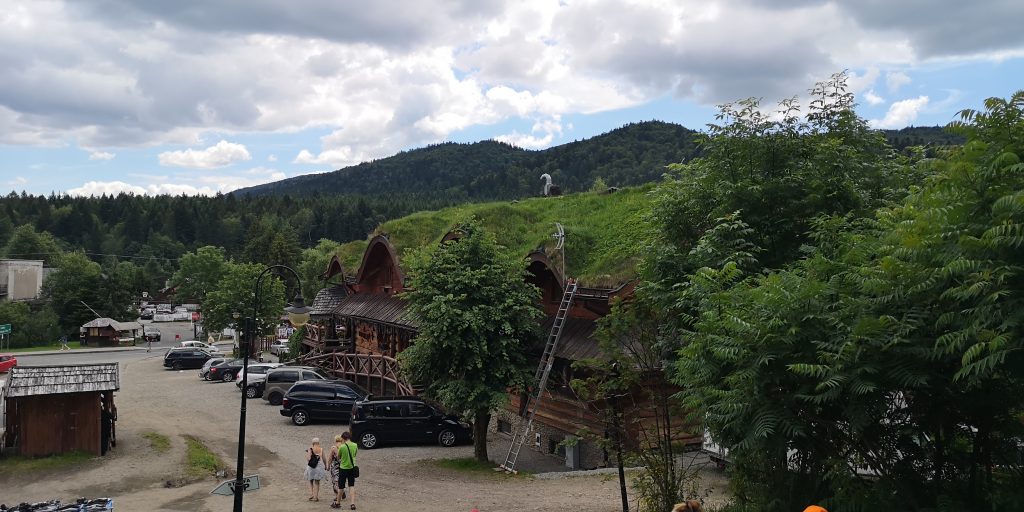 The building for the day was a restaurant in the Tourist Center of the town, but due to the lack of time, we could not stay there longer to visit this place from the inside.